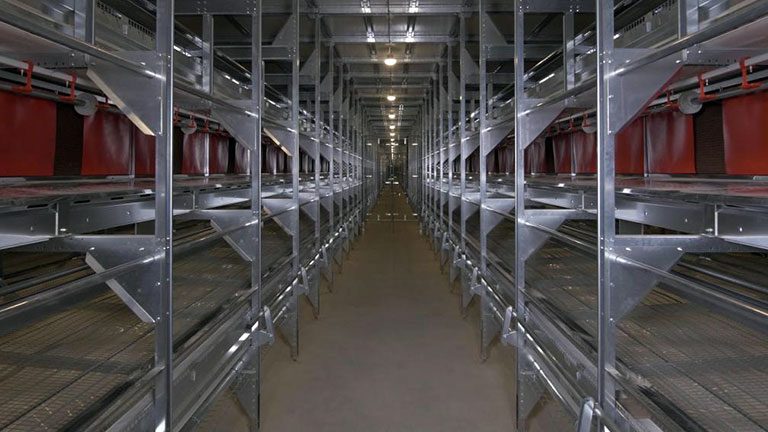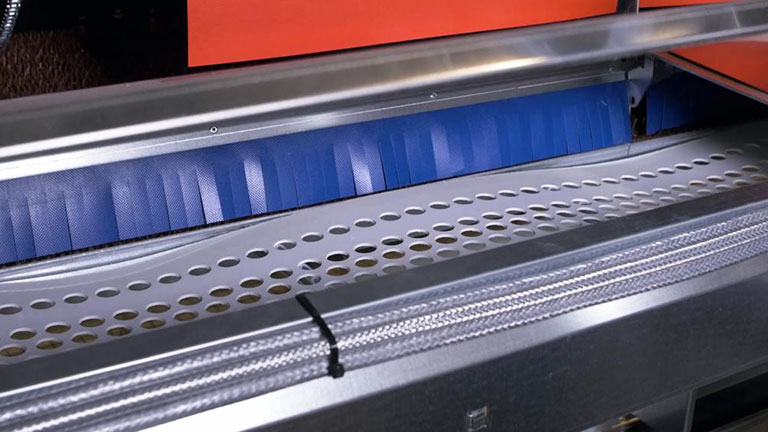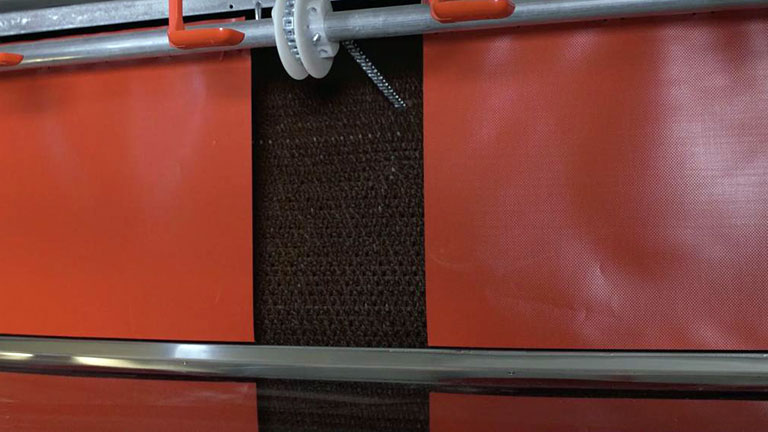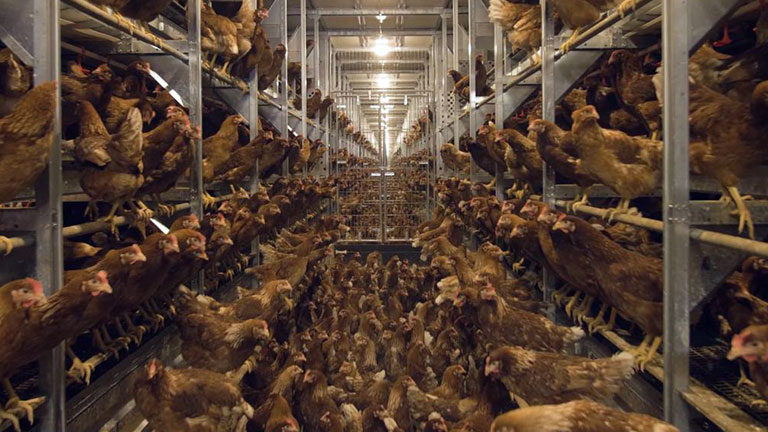 The relationship with Novellini, an important Italian egg producer, is a relationship that has lasted for many years. Born when the company decided to start the farming of laying hens, with a view to diversifying its then concentrated business in the agricultural sector.
Our experience has led us to suggest the adoption of the AS 310 aviary system for the creation of a new layer house. The design should follow the needs of a market which increasingly prefers completely free-range equipment solutions for laying hens. The project was developed with the "turnkey" formula. So we managed the shed from design to system implementation and completion, thanks to our partnership with C-lines, a company which is part of the AGCO group like us, and is specialized in the construction of agricultural structures and buildings. This collaboration also allowed us to carry out operations of strategic importance for the customer outside the shed, such as the connection between the new structure and the existing ones through the alignment of the intermediate floors. The utility rooms were connected to the facilities, as was the warehouse. A rational project of all the facilities allows the customer to better manage staff entrances and consequently increase the biosecurity within the production areas.
The new layer house is a clear sign of how the Novellini family has always aimed over the years at improving production results and working conditions. It is our great satisfaction and pride to be a partner of this growth which we have been able to support, thanks to the sharing of the entrepreneurial vision and our consulting and project implementation skills.
Eggsperience that builds value and increases it over time.