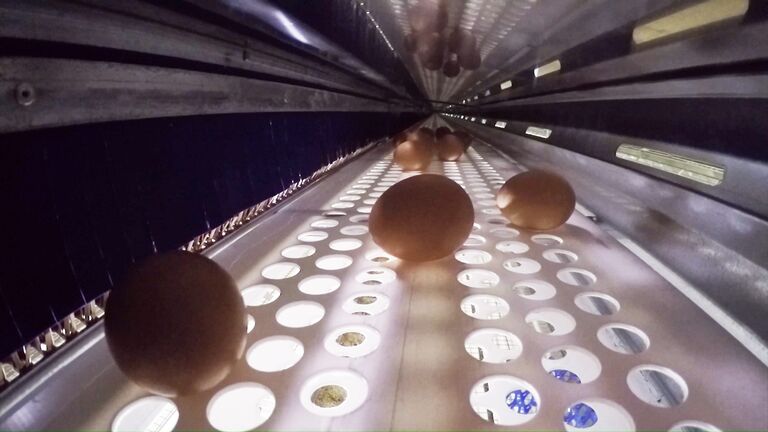 Cutting-edge solutions and accessories for layers and pullets, designed to maximize your system. A wide choice of equipment for layers, from the first day of life until the end of the production process: automated and computerized systems for watering, feeding, egg collection, air conditioning, cleaning and much more.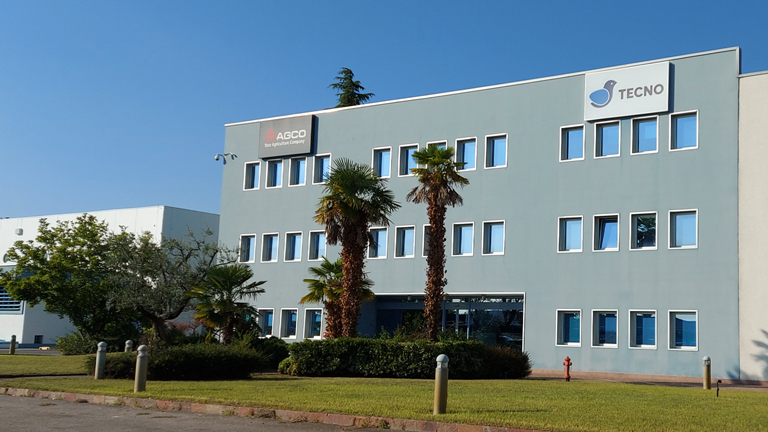 Your operation is one-of-a-kind. We're here to stand with you from idea, to installation and beyond. To make sure you have the right system and support for your farm.
Ensure the Best Free-Range Solution for Your Farm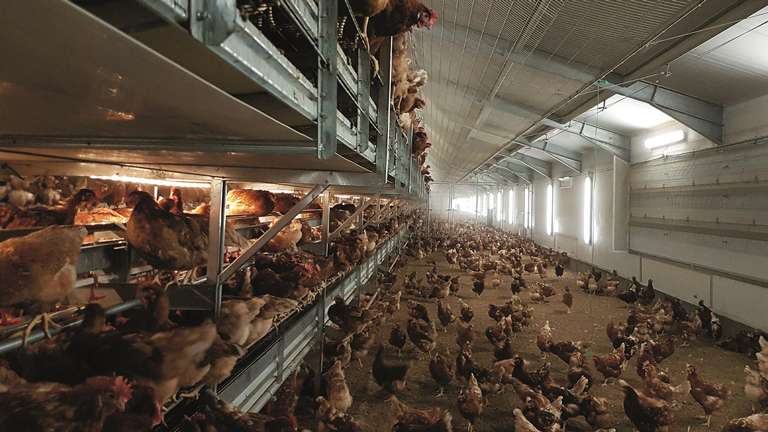 The Aviary System You Are Looking for is Here
For animal welfare, many farmers choose a free-range solution, where chicken are invited to go out of the house. These systems are designed to give the layers complete freedom of movement and birds can move outside and peck in the open air.
Download
Contact Us
Tecno's AS Aviaries are developed to meet and exceed the requirements of free range production and pullet rearing. The aviary system design, gives improved egg quality and egg production levels: providing maximum ease of movement for layers and easy access to feeding, drinking perches and nests. This guarantees a uniform distribution of the birds throughout the system.
The AS-range is designed and manufactured in house by Tecno, with high quality components with superior protection against corrosion. Furthermore, it is recommended and appreciated by hundreds of farmers, worldwide.