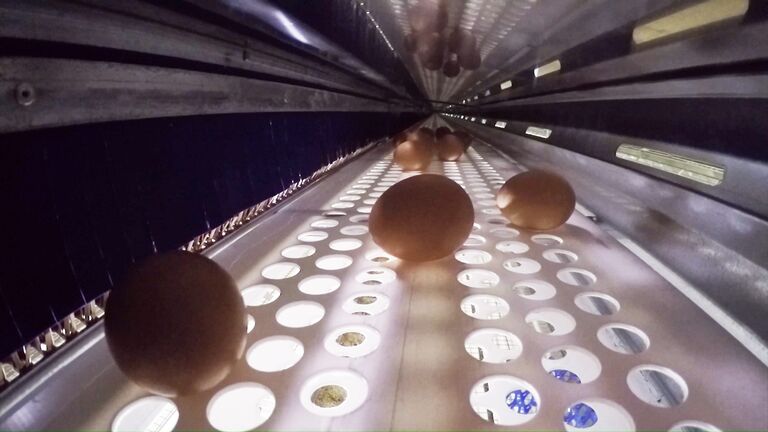 Cutting-edge solutions and accessories for layers and pullets, designed to maximize your system. A wide choice of equipment for layers, from the first day of life until the end of the production process: automated and computerized systems for watering, feeding, egg collection, air conditioning, cleaning and much more.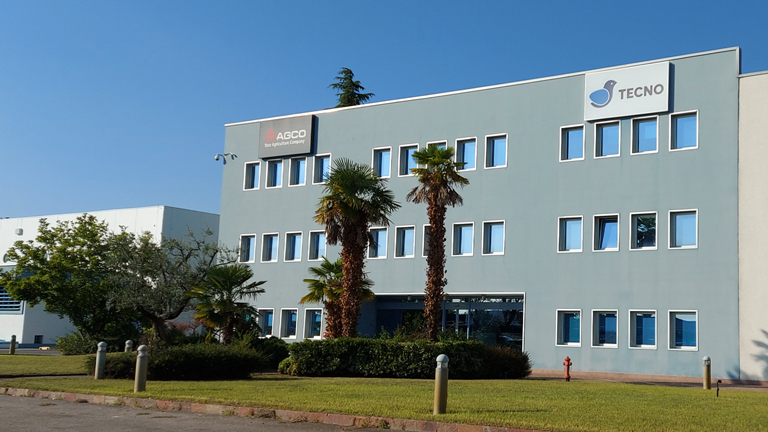 Your operation is one-of-a-kind. We're here to stand with you from idea, to installation and beyond. To make sure you have the right system and support for your farm.
THE TURNKEY EGGSPERIENCE
Design
Our expert team will sit down with you and learn about your goals. After a feasibility study and a thorough analysis, our team of technicians design a system based on your needs and work with you to make sure it's just right.
Execution
We're 100% devoted to the egg industry and have been for more than 40 years. We will assemble a team of experts to manage the entire project from the foundations, to the shed and layer systems.
Installation
Our experts will ensure each system is installed correctly and includes the right accessories to help your business reach its highest potential.
After-Sales
Our commitment doesn't end when construction is finished. We make sure you understand your new system and how to make sure it performs every single day. Our team is available for prompt service and has the right parts to keep you running.
Image Gallery
Click on thumbnail to view larger image.
Accessories Product Lineup