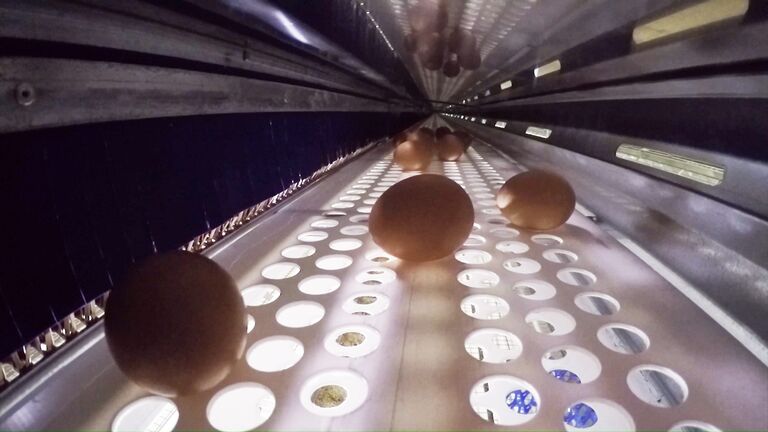 Cutting-edge solutions and accessories for layers and pullets, designed to maximize your system. A wide choice of equipment for layers, from the first day of life until the end of the production process: automated and computerized systems for watering, feeding, egg collection, air conditioning, cleaning and much more.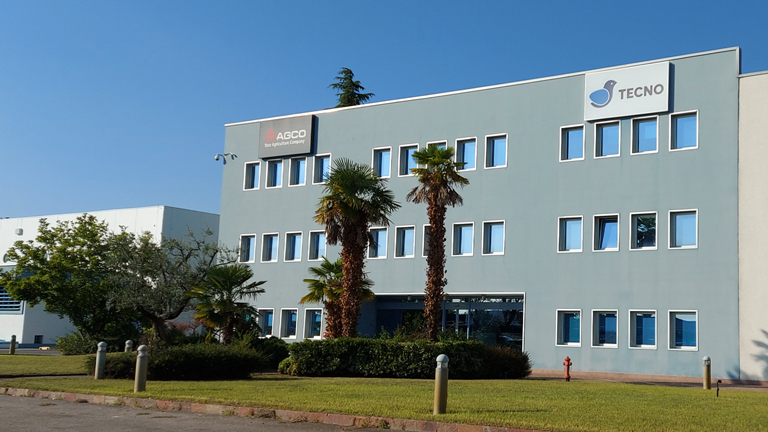 Your operation is one-of-a-kind. We're here to stand with you from idea, to installation and beyond. To make sure you have the right system and support for your farm.
We are here to help you
Please contact Tecno for any questions you may have concerning our company, products or services.
TECNO POULTRY EQUIPMENT SPA
via Salvo d'Acquisto, 11
Ronchi di Villafranca Padovana - (Padova)
35010 - ITALIA
Tel. +39 049.969.9666
Fax +39 049.963.0044
P.I. 00890950280
C.F e N. Iscr. 80029860287
R.E.A PD130884
Company subject to the direction and coordination of AGCO International GMBH