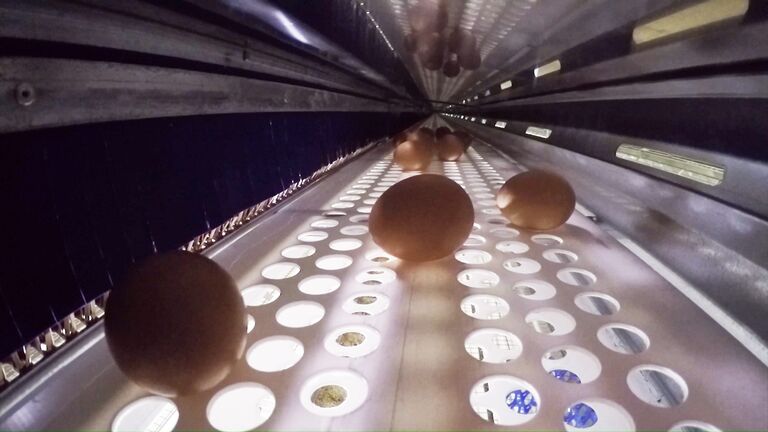 Cutting-edge solutions and accessories for layers and pullets, designed to maximize your system. A wide choice of equipment for layers, from the first day of life until the end of the production process: automated and computerized systems for watering, feeding, egg collection, air conditioning, cleaning and much more.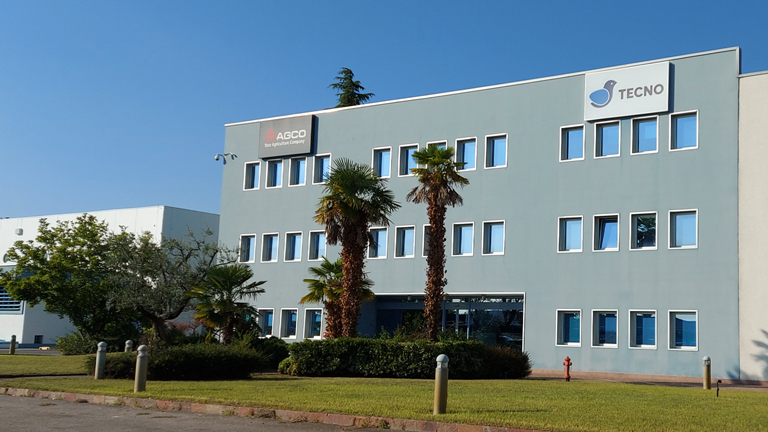 Your operation is one-of-a-kind. We're here to stand with you from idea, to installation and beyond. To make sure you have the right system and support for your farm.
Feed System
Proper nourishment of laying hens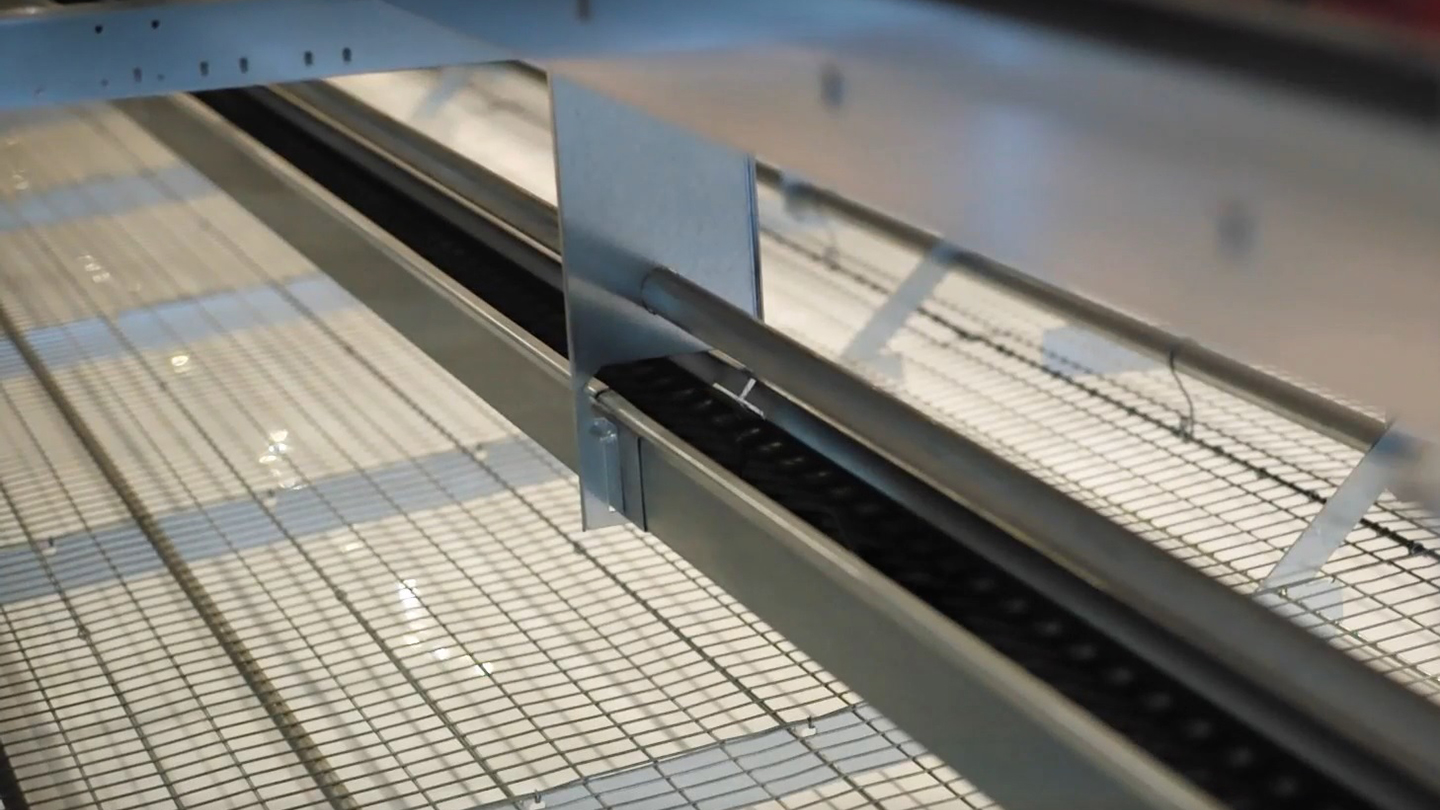 Feed System
Proper nourishment of laying hens
Highlights
Transport feed
Perfect distribution of feed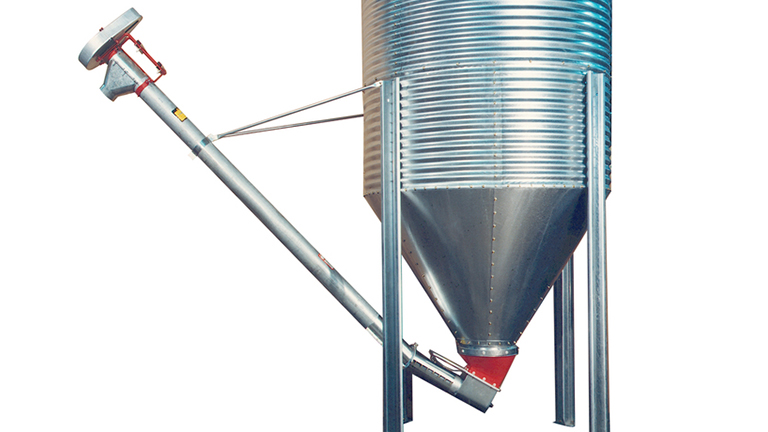 Auger
Flexible steel spiral for transporting the feed, with variable diameter depending on flow requirement.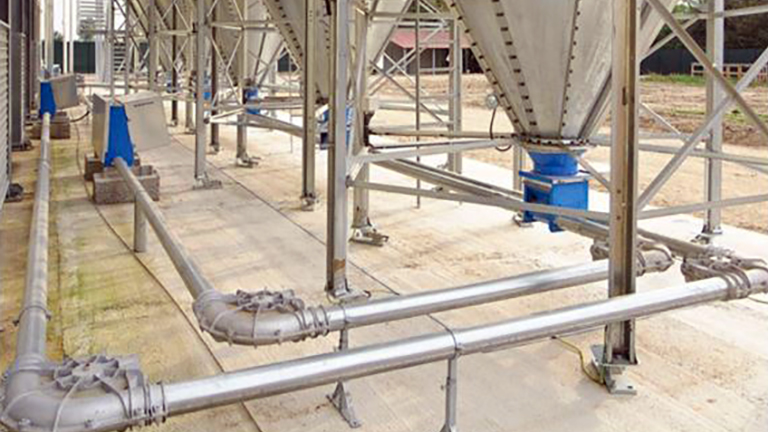 Disc Chain
Mechanism with disc chain for transporting feed. Head and counter-head composed of flat chain circuits with 4-curve drive gearmotors. Ideal for the perfect distribution of feed in aviary systems.
Trolley
Feed System trolley for feed composed of:
Frame with sliding wheels on rails
Galvanized sheet metal hoppers with profiles to avoid feed bridge
Mobile levelers with feed output adjustment
0.25 HP towing gearmotor
Transmission unit and cable tightening
Automatic stop limit switch system
Safety system with automatic stop in case of slow rope, towing cable trolley diameter 5 plasticised