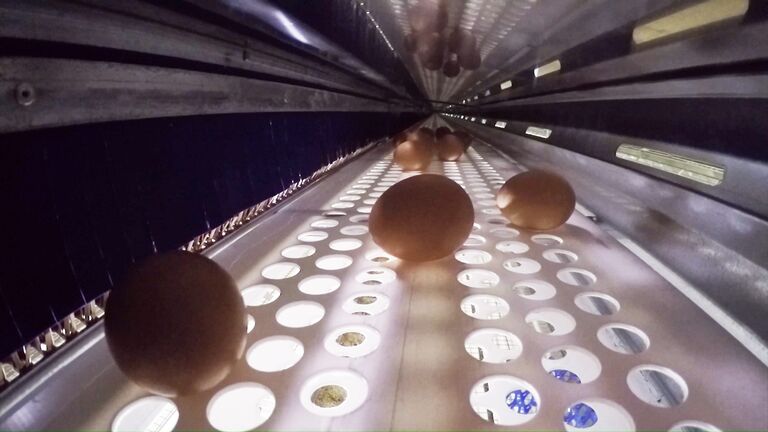 Cutting-edge solutions and accessories for layers and pullets, designed to maximize your system. A wide choice of equipment for layers, from the first day of life until the end of the production process: automated and computerized systems for watering, feeding, egg collection, air conditioning, cleaning and much more.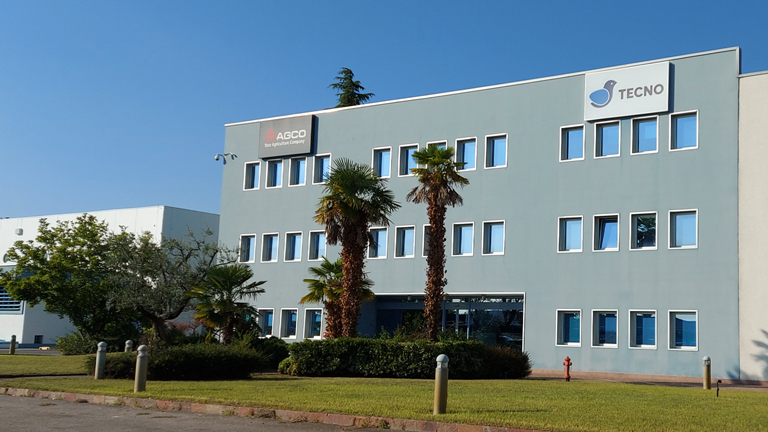 Your operation is one-of-a-kind. We're here to stand with you from idea, to installation and beyond. To make sure you have the right system and support for your farm.
Control Panel
Control and manage the entire poultry system from a single device
Control Panel
Control and manage the entire poultry system from a single device
Highlights
Metal cabinet
Anti-corrosion paint
Door with watertight closure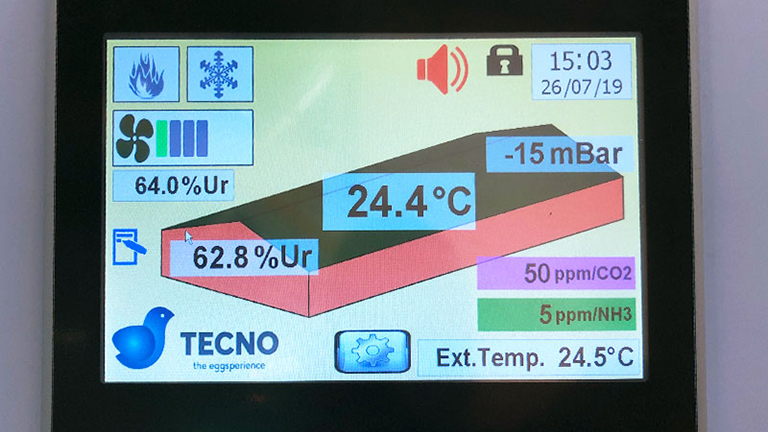 Control Panel
These accessories for poultry systems are in accordance with the laws in force by the EEC. They consist of a metal cabinet with anti-corrosion paint, a door with watertight closure, grounding, warning lights, a silk-screen description of the functions, a motor protection switch and a contactor for each individual motor.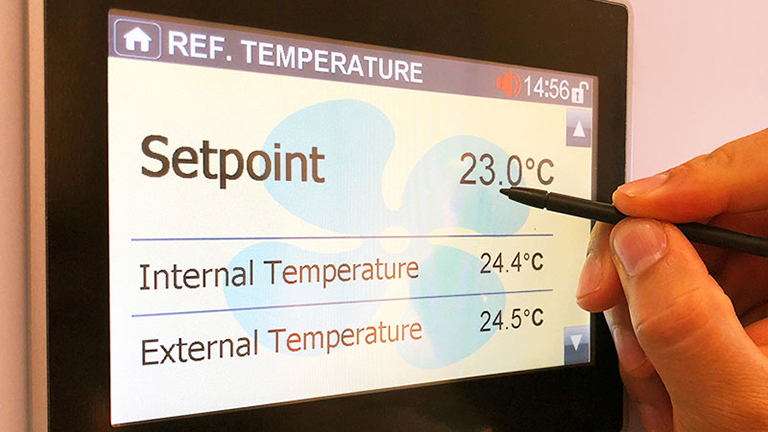 Computer
MACRONEW is the Tecno computerised device capable of controlling and managing all the functions of a poultry house such as:
Heating
Minimum partialized ventilation also linked to the outside temperature
Ventilation in groups with variable speed
Static ventilation with window control and 3-stage cooling
Windows with temperature or depression, automatic reset
Dampers for manure blowing turbines
Movement warning contact
Power supply: auger - trolleys or chain up to 12 runs per day
Turbines with time bands and staggered start
Intermediate scrapers cleaning
Lighting with time bands; sunrise-sunset program and lights lifting
If combined with feed weigher and litre counter, historical consumption of 1 year
Temperature history with graph for 1 month or 30 weeks
Min-max temperature alarm
Broken probe alarm
Inputs for other alarms such as: lack of water, emergency ventilation, current lack, feed weight, heating block, water pad
Inputs for: auger time control, feed weigher, litre counter
Separate management of alarm priority
All alarm functions are applicable in combination with the "AS6" alarm module which includes power supply, rechargeable battery and siren. It is designed for connection to the company computer via cable or modem. User and maintenance manual included.