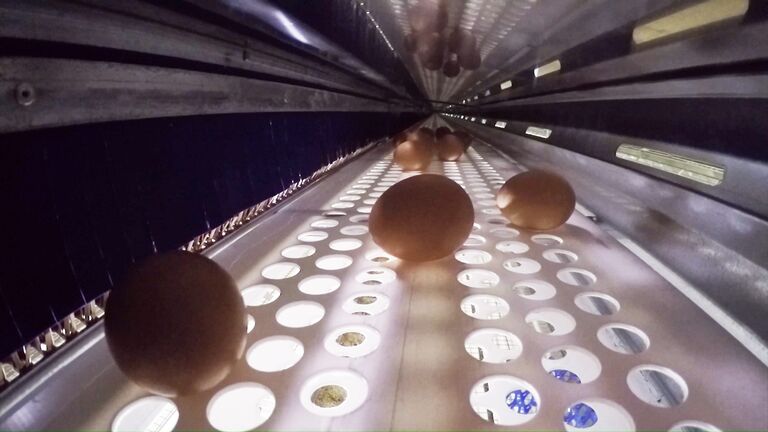 Cutting-edge solutions and accessories for layers and pullets, designed to maximize your system. A wide choice of equipment for layers, from the first day of life until the end of the production process: automated and computerized systems for watering, feeding, egg collection, air conditioning, cleaning and much more.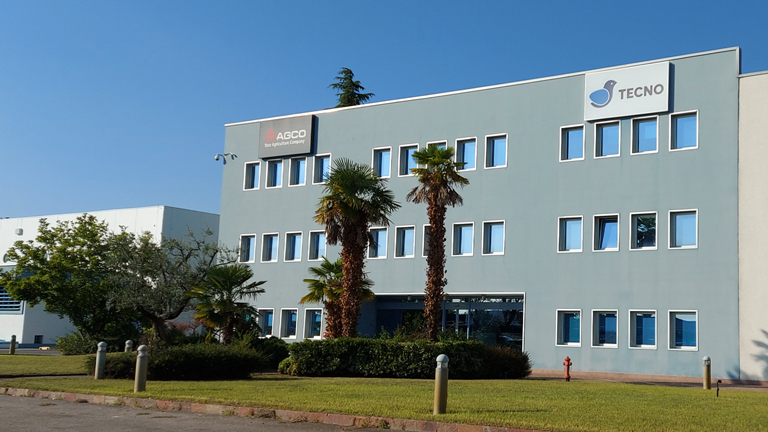 Your operation is one-of-a-kind. We're here to stand with you from idea, to installation and beyond. To make sure you have the right system and support for your farm.
Ideal Plus
The traditional pullet rearing system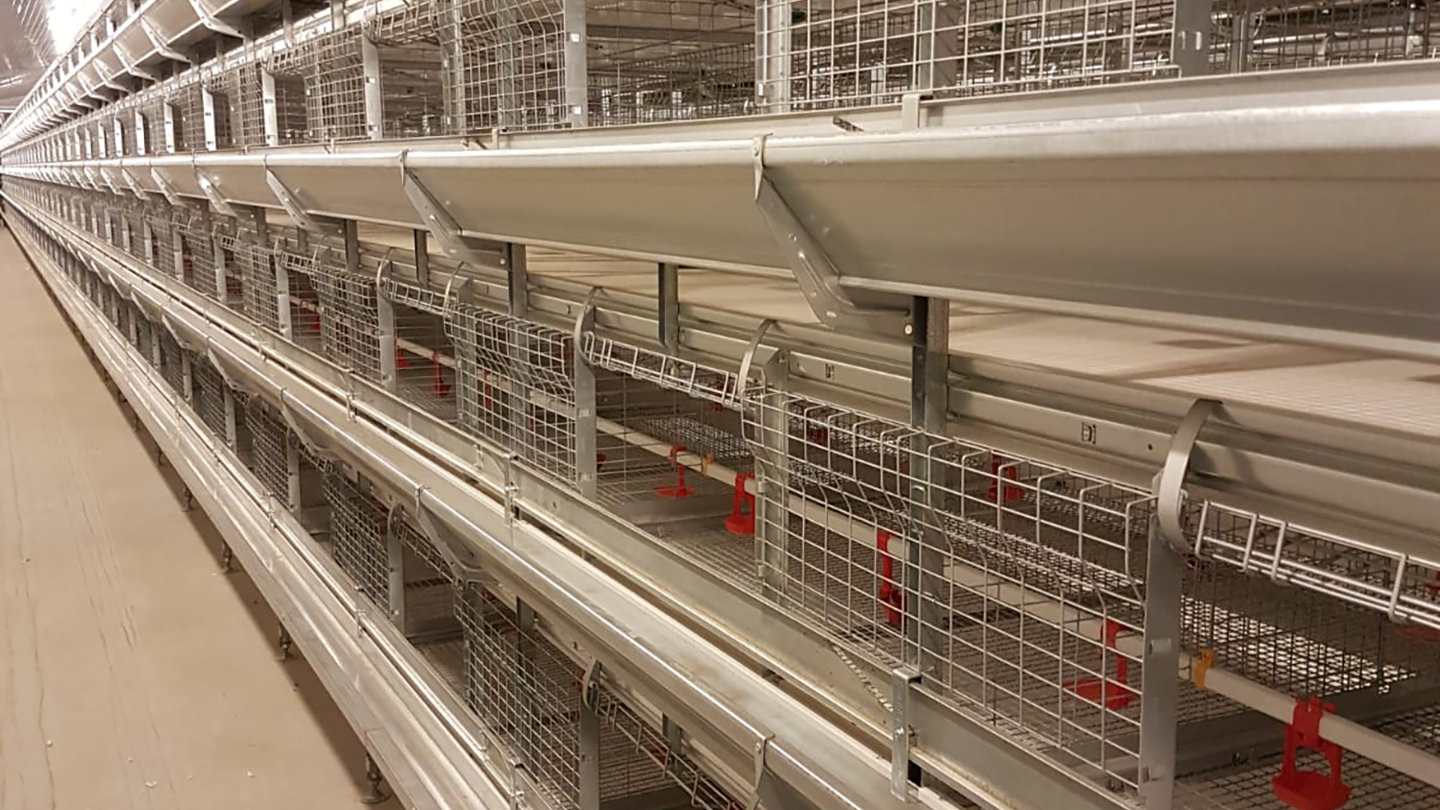 Ideal Plus
The traditional pullet rearing system
Highlights
Feeders
Feeding trolley
Watering line
Pollen blowing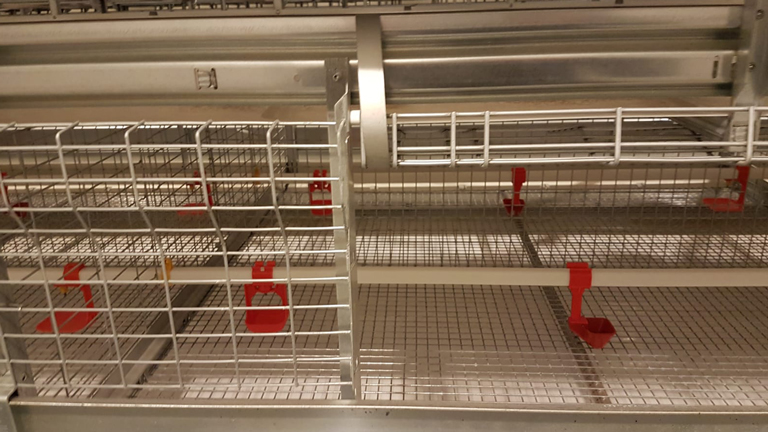 Ideal Plus
Conventional Rearing
The Ideal PLUS rearing is equipped with mesh dividers that allow optimal lighting and ventilation. It is designed with a spring-loaded door that allows for opening and closing in complete safety. The door is installed in the central position of the cell for management operations. Thanks to a simple adjustment of the anti-waste profile in the feeders, the Ideal PLUS allows for ease of use and maximum yield.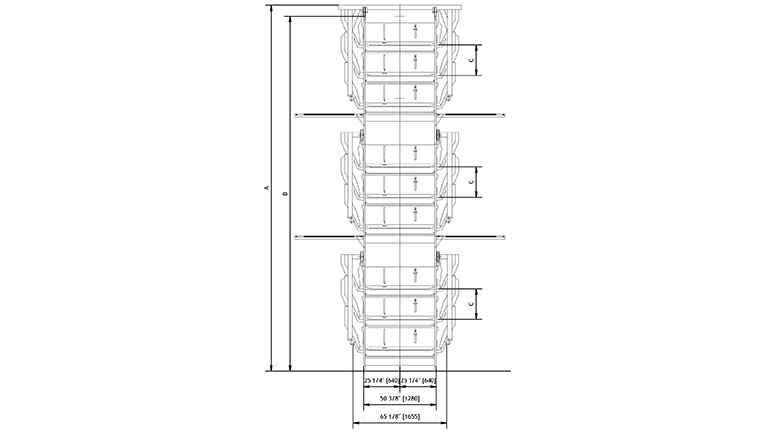 Ideal Plus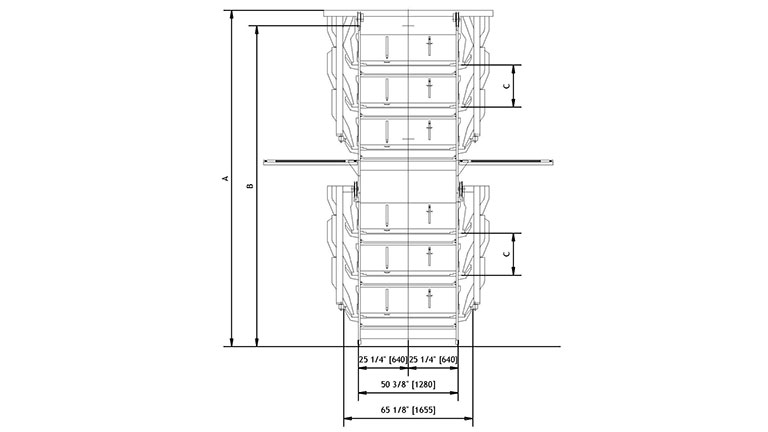 Ideal Plus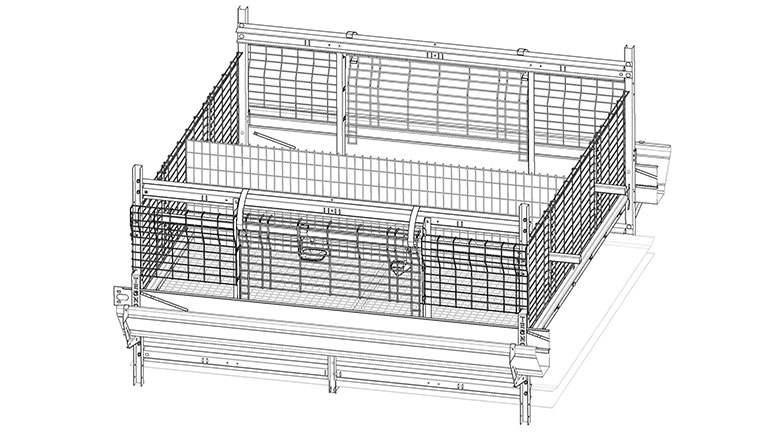 Ideal Plus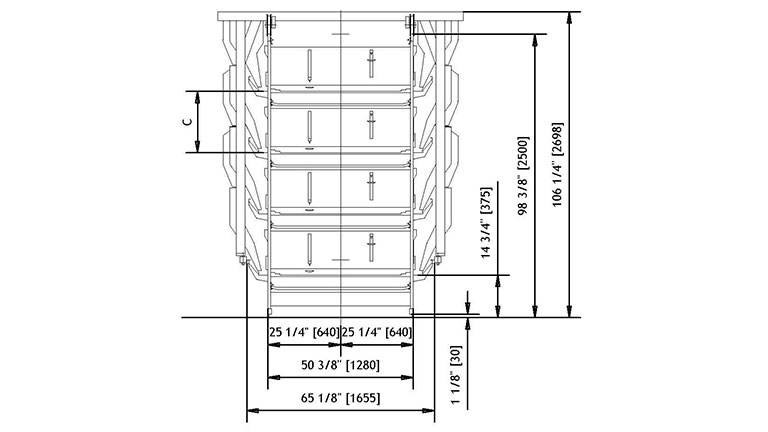 Ideal Plus