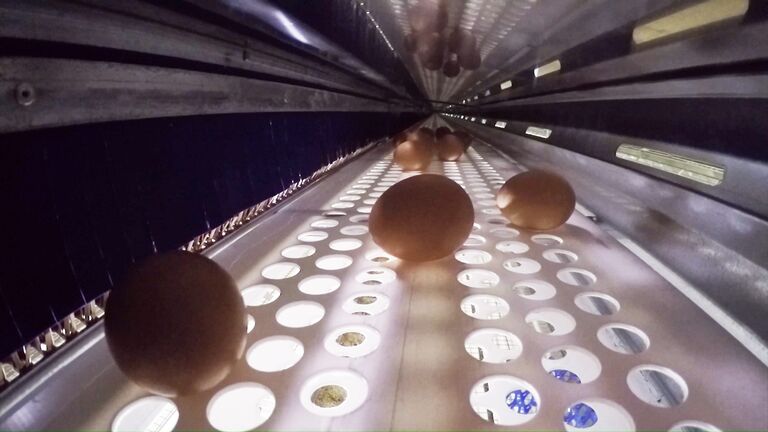 Cutting-edge solutions and accessories for layers and pullets, designed to maximize your system. A wide choice of equipment for layers, from the first day of life until the end of the production process: automated and computerized systems for watering, feeding, egg collection, air conditioning, cleaning and much more.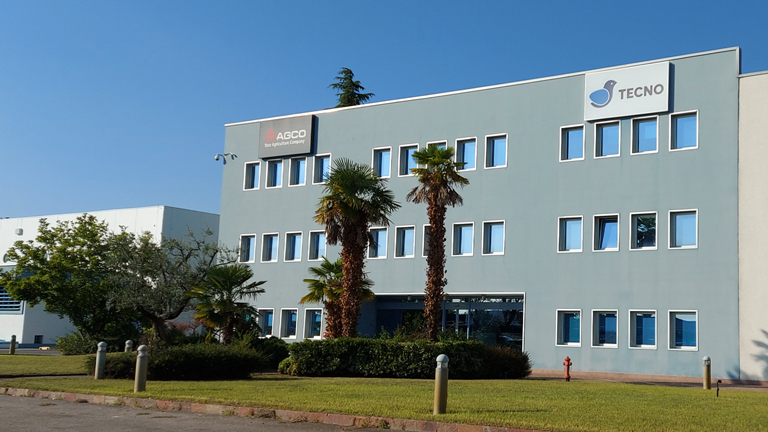 Your operation is one-of-a-kind. We're here to stand with you from idea, to installation and beyond. To make sure you have the right system and support for your farm.
The Right Fit for Your Layers
You give your layers the very best to get the highest quality eggs. When it comes to housing systems, you expect nothing less. You want your hens to be comfortable, safe and nourished. It's why we're here. And why we're passionate about finding the right solution for your business. We combine decades of knowledge to truly understand where you want to go and the right innovations to help you get there.