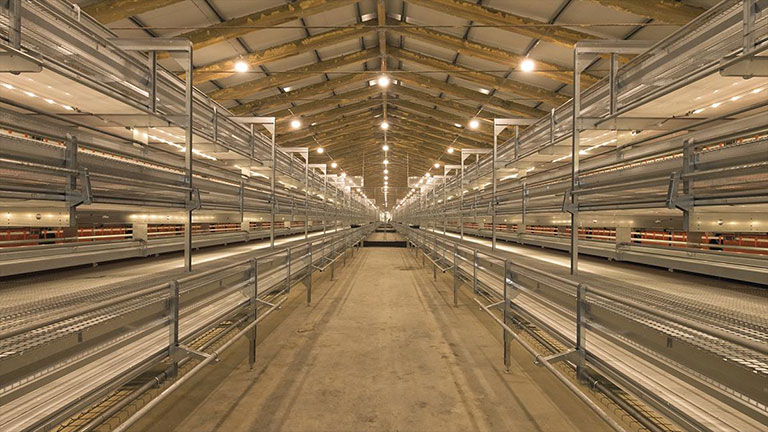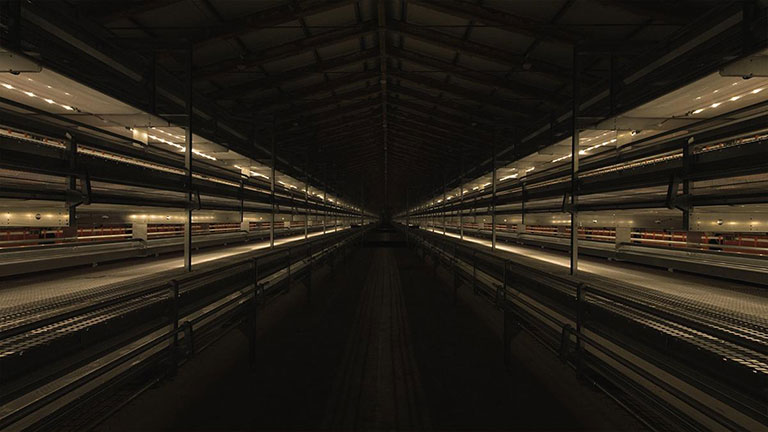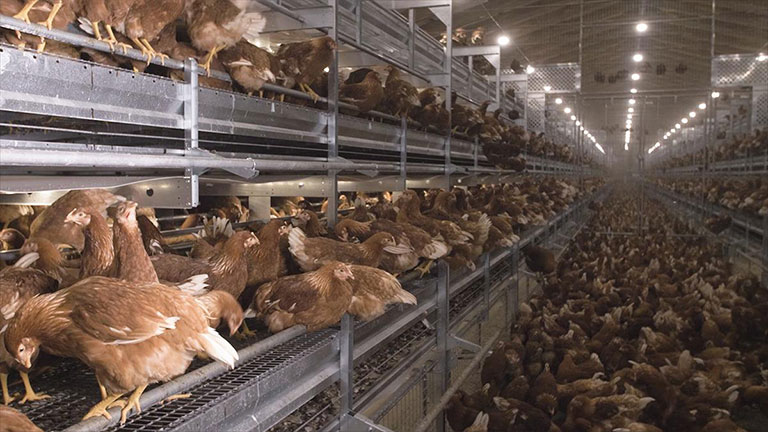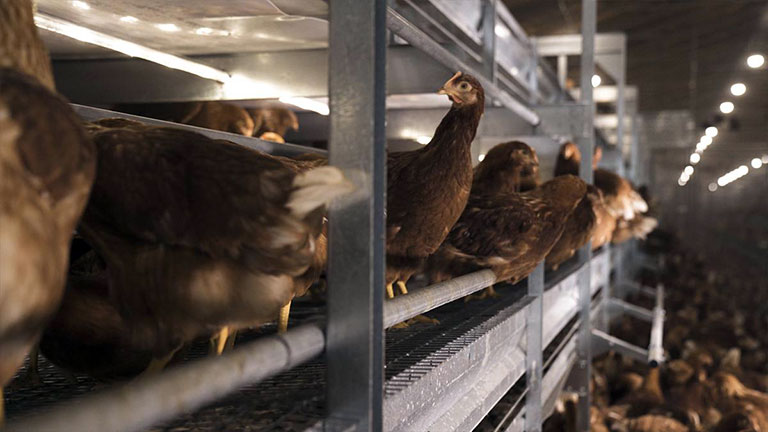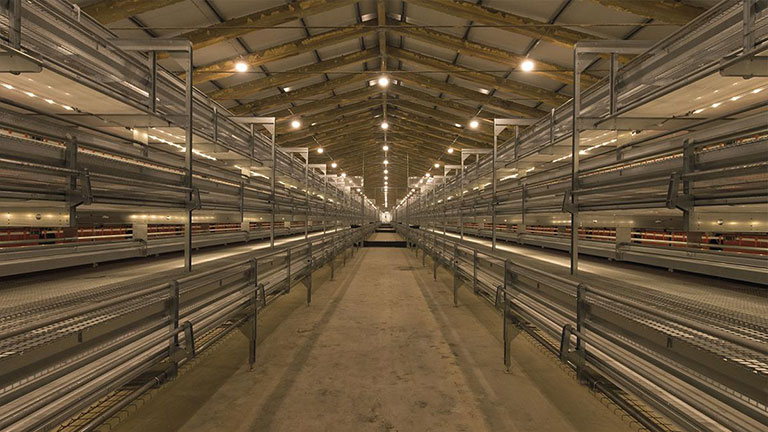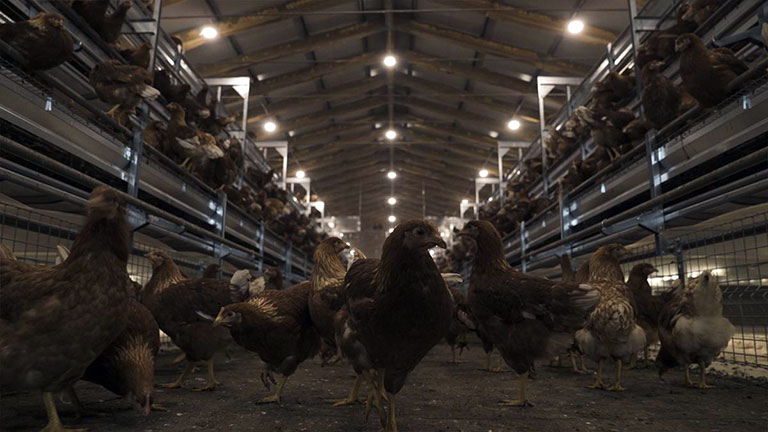 The commercial relationship with Durantini began several years ago, when they turned to us to buy some traditional multilevel layer systems. Now, they reconfirmed their trust in Tecno, with the goal to improve their egg production.
The customer's choice, supported by our Eggspert's, was the Loggia System; an innovative evolution in the aviary solutions. Their need was to update the production's system, while improving the hen's welfare.
How did we do it?
When installing it in Durantini, we configured our new Loggia System, to fit the size of the shed and repurposing the Lift Tecno egg collection system from the previous farm. With the new aviary line, we were able to maximize the number of animals in the farm, providing an environment with high welfare.
We accommodated all of the customer's requests, which included total freedom of movement within the layers, thus improving the quality of life, which results to improved production.
Which are the advantages for the customer?
Thanks to the Loggia System, the customer can meet all the market's demands with an efficient and easy-to-manage system for his poultry production. The development of the Loggia aviary aimed to provide an easy-to-manage system while providing optimal welfare for both the birds and operators. The compact multi-level design provides layers a comfortable and natural environment to rest, eat, drink and egg laying. The nest design, which folds and closes, guarantee excellent quality of life for the hens and ensures high quality clean eggs.
We at Tecno, are proud to comply to all our customers' needs while choosing the best solution to meet new market's developments. We value our mutual collaborations, which are reconfirmed over many years of join-growth in the poultry industry.