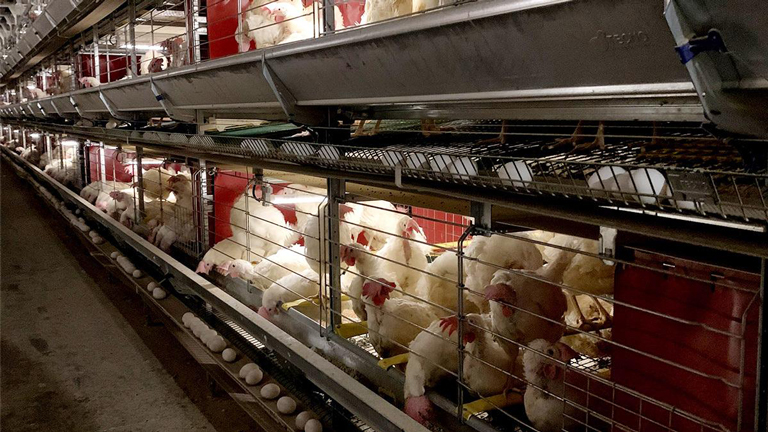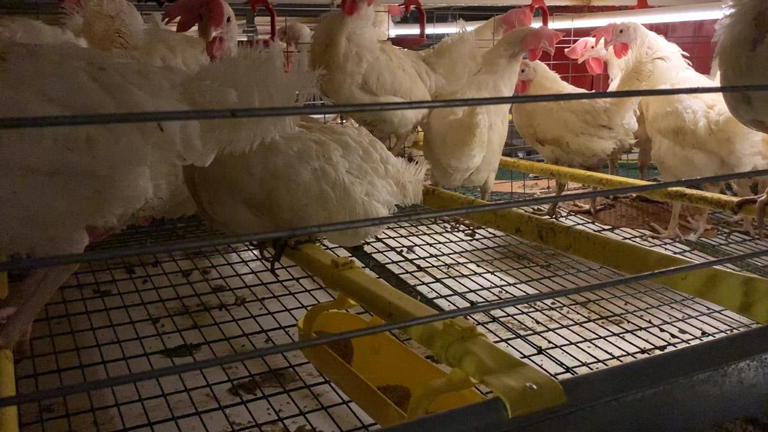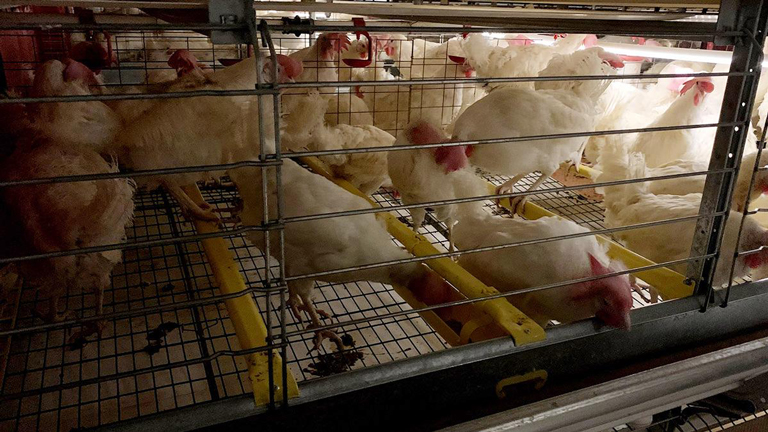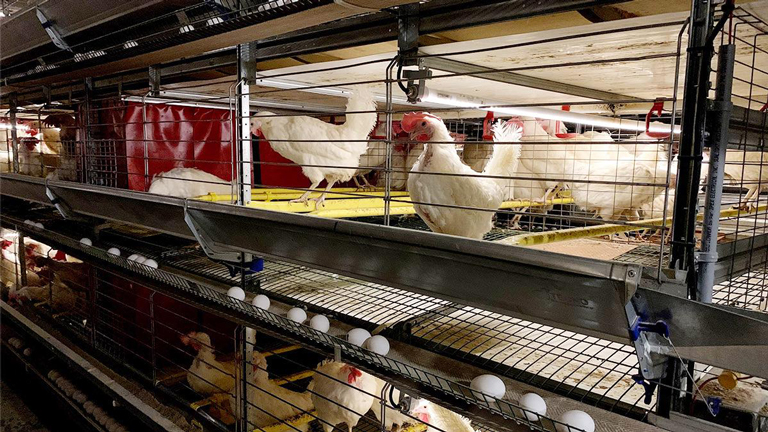 The Canadian market was asking for new solutions, and Tecno Poultry Equipment responded to the Canadian farmers' requirements proposing an innovative and customized system equipped with a series of dedicated provisions to fit the Canadian Code of Practice:
side nests extended to the feedtrough and away from the central lighting system
centralized scratching area in the middle of the system
These special requests:
reduce litter and dust inside the nest
limit the egg laying outside the nest
How have we responded?
We have enriched the Tecno Plus model, adjusting its technical features and improved new solutions to satisfy the customer's need. From this customization a new Tecno system was born and the market is requesting it nationwide.
Advantages for the customer?
The transversally positioned perches slow down the layers from moving across the house quickly, they go over and under the perches- making for cleaner feet and less litter and dust inside the nest
The side nests allow a better distribution of space and less crowding of the layers inside the system, this will reduce noise and stress
The optional transversal perch positions give the customer the possibility to configure the elements & accessories inside the system:

position and dimension of the nests
position and dimension of the scratching area
additional feedtrough inside the system, connected to the perches

This high density system is very stable and solid
The light in the middle of the system concentrates the movement of the layers in this area and creates shadow zones inside the nests, reducing egg laying outside of the nests thus improving the egg quality